Goodbye Acpressions :(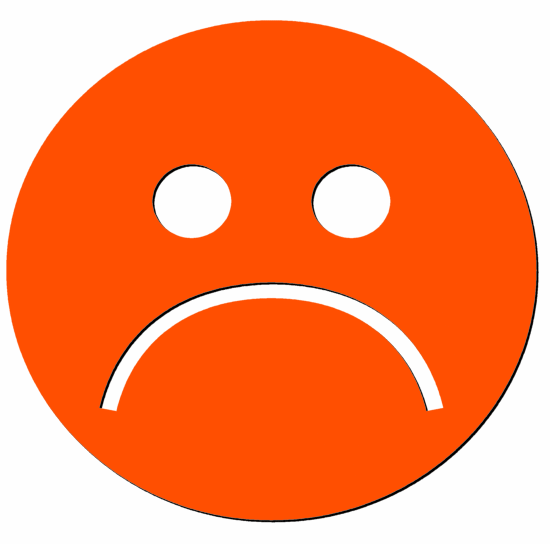 We are sorry - our Acpressions have gone away..
Things have changed and they can't stay.
But thank you much for visiting
Thanks so much for everything.
Cloudeight Direct Computer Care - We can fix your computer!
Emsisoft Anti-Malware & Anti-Virus - the best protection for your computer!