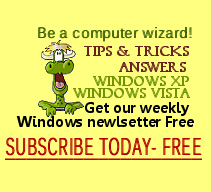 Click here to join our Mail List - it's Free! We'll notify you whenever we have a new stationery collection available and other cool things! It's free, private, and we don't share your email address or any information about you with anyone. Not ever! Click here to join now!



Download "Dance of Dreams"

NOTICE: MISS YOUR SCROLLING MUSICAL EMAIL STATIONERY? if you are using Windows 7 or Windows 8, you can get Windows Mail installed so that email stationery will once again work. Click here for details!

We'll fix your computer - while you watch!
Home - Help - - Contact Us - Computer Tips - NotOverTheHill -
Cloudeight Direct Computer Repair - Setup Windows Mail in Windows 7 or Windows 8
All content and stationery designs are copyright ©2009-12 by Cloudeight Internet LLC. Comments or questions? Please contact us.